Honors and Awards
When it comes to policies like a life-phase oriented workplace or best-practice onboarding processes, Heel has always been a step ahead.
This is one reason we are consistently voted one of Germany's top employers and why we have received several awards for our family-friendliness: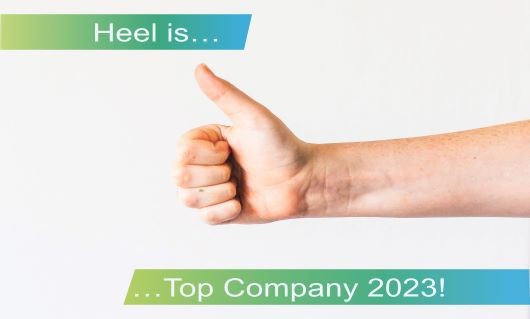 Heel has repeatedly been distinguished as a "Top Company" by the online employer rating platform "kununu" and is therefore rated among the top five percent of the most employee-friendly companies in Germany, Austria and Switzerland.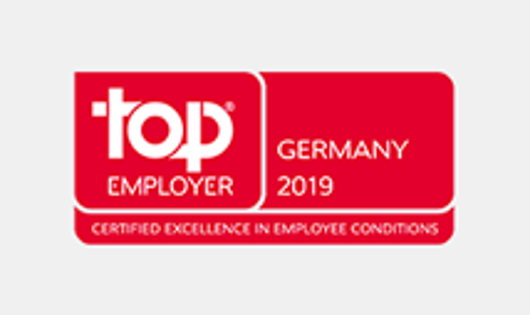 We have been rated among Germany's top employers for the last ten years and notched up our tenth "Top Employer Germany" award from the Top Employers Institute in 2019.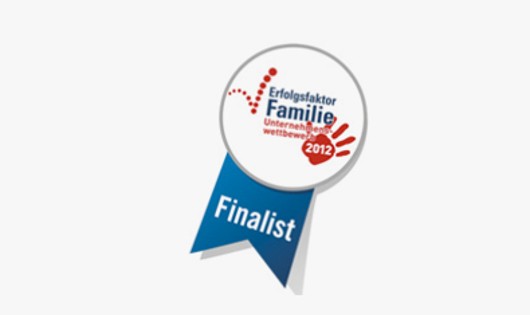 In the nationwide competition "Success Factor Family 2012" with over 500 applications, we were among the 11 finalists. The initiative was launched by the Federal Ministry for Family Affairs to honor the most family-friendly companies in Germany.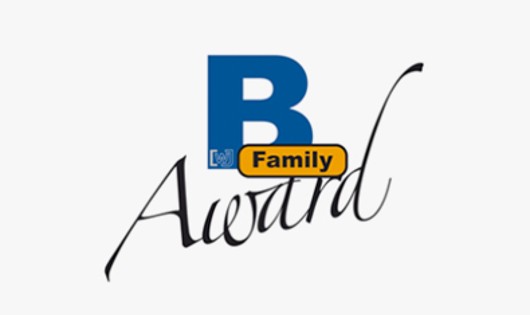 In 2011, we placed first at the BFamily Awards in recognition of our family-friendly policies. Awarded bi-annually by the Young Entrepreneurs Association Karlsruhe, the prize confirms our position as a frontrunner when it comes to life-phase oriented workplace policies.